The Honda Foundation in conjunction with Southside Honda has donated over $3,000 to SPELD QLD to support their C-Pens to read program.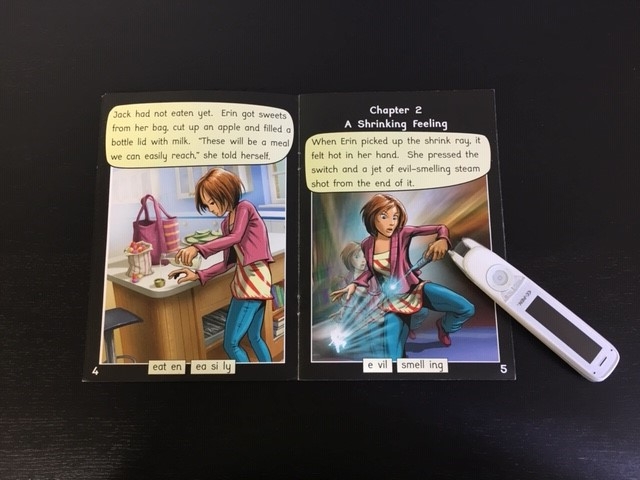 SPELD QLD Inc. is a not-for-profit organisation who support people experiencing learning differences such as, Dyslexia, Dysgraphia, memory difficulties, language disorders Auditory Processing Disorder across Queensland. SPELD provides services to schools and clients ranging from four to 74 years of age.
The Honda Foundation proudly donated funding for the purchase of a set of 10 C-Pen reader pen scanners to introduce in their learn-to-read workshops. The C-Pen is a major technological breakthrough for anyone with learning difficulties. It is a portable device which reads text out aloud when placing the pen on the words. The aim of providing resources like this allows people who are experiencing learning difficulties to realise their full potential in this area
"We can't thank The Honda Foundation enough for their generous support for SPELD QLD. The C-Pens will go a long way in helping children and people learn to read in a positive and encouraging way." Says Marion McMahon, Executive Officer of SPELD QLD.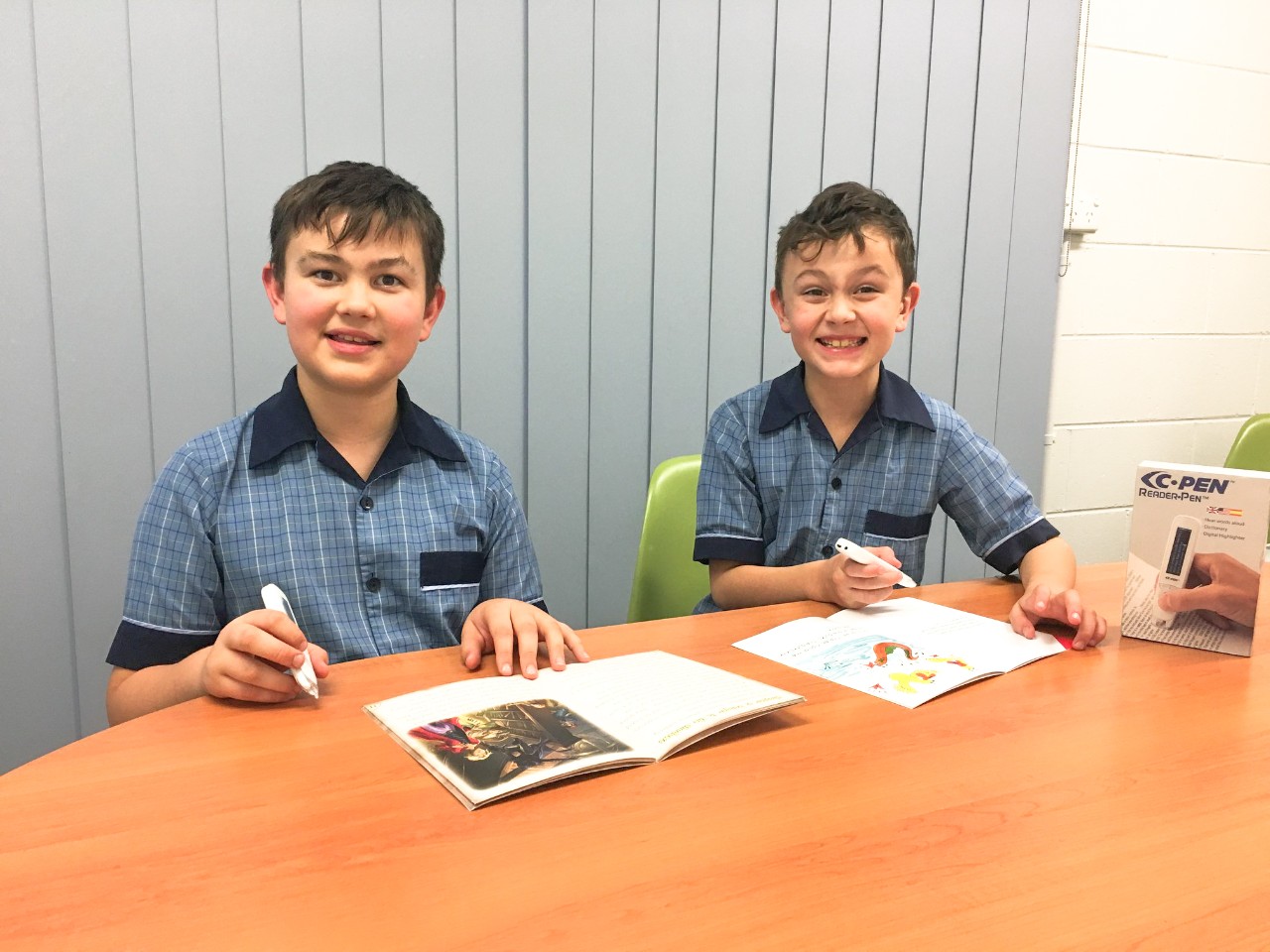 "What SPELD is offering the people in Queensland is exemplary, providing a piece of equipment that assist in helping many people feel empowered and confident to learn was an easy choice for The Honda Foundation." Says The Honda Foundation's Chairman, Stephen Collins.
The C-Pen will help reduce illiteracy in Queensland which will increase the overall health and wellbeing of the community. SPELD QLD Inc. is celebrating 50 years of service in supporting people with learning difficulties. It was founded in 1969 by Patricia Savage who wanted to ensure her child received the very best education. SPELD has provided essential support to many people over the last 50 years with many specialist teachers and assessors on board to provide a nurturing and positive learning environment.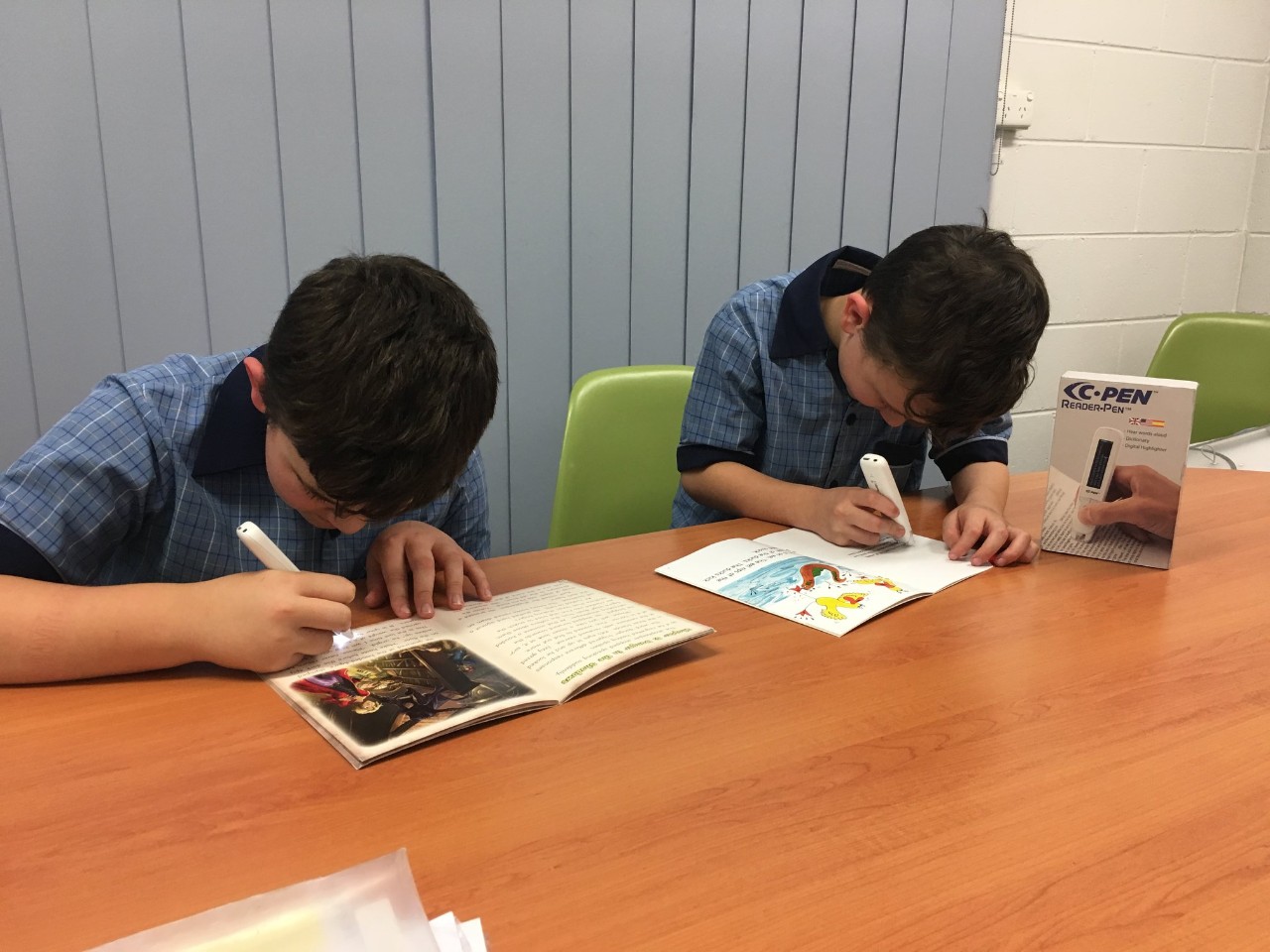 The Honda Foundation believe in the power of helping others and aims to assist local communities at a grassroots level, across Australia. For nearly every new Honda vehicle sold in Australia, the Honda dealership donates $5 and Honda Australia donates $10, taking the total to $15 that goes into a donation pool. Southside Honda in Queensland is the contributing dealership to SPELD QLD Inc.
Close to $11 million has been donated to hundreds of worthy causes, including empowering disadvantaged Australians, providing relief for victims of natural disasters and supporting the development of new technologies and research to fight disease.