The Honda Foundation together with Cricks Honda has donated $5,000 to Wishlist (Sunshine Coast Health Foundation). The funding is going towards resources for hearing impaired patients and visitors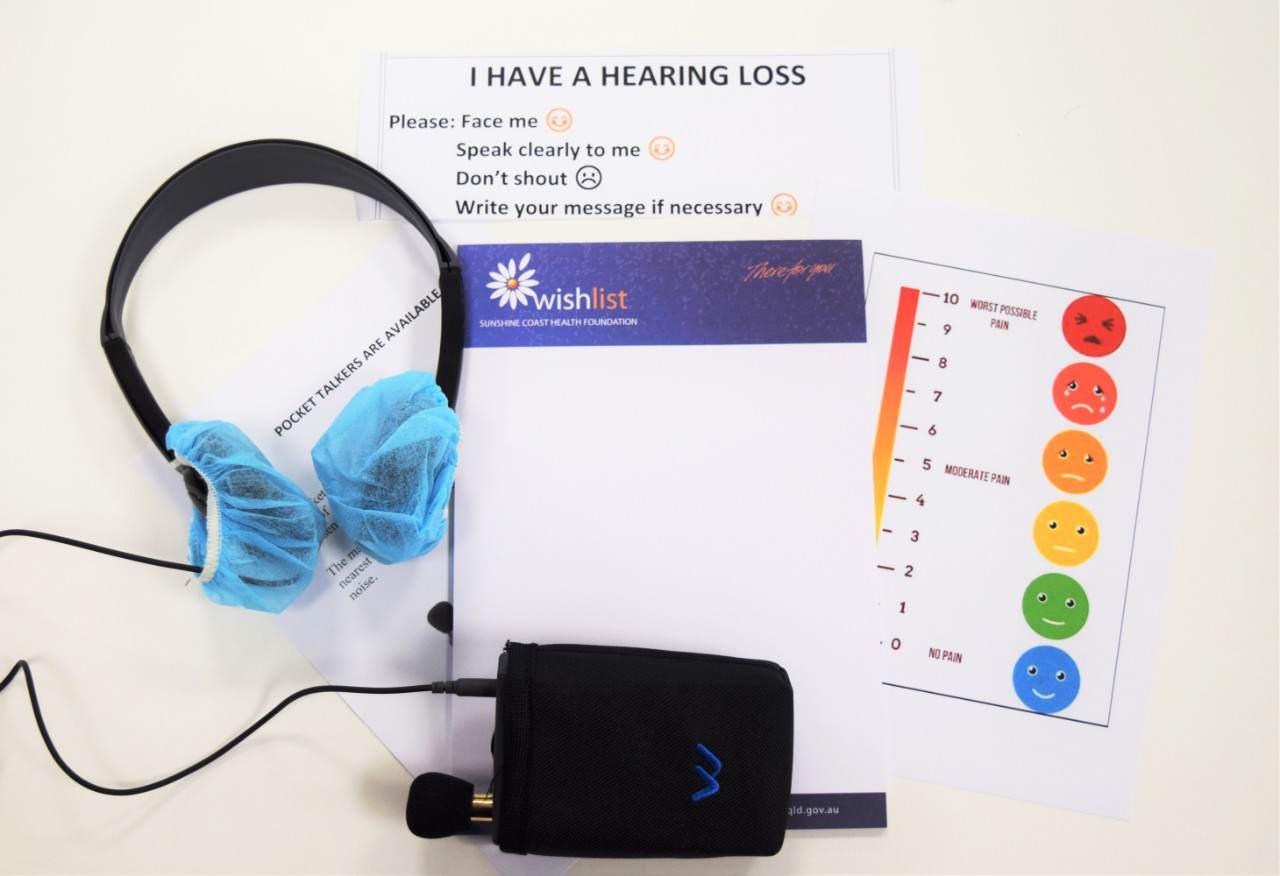 "Wishlist is thrilled to have these Hearing Assistance Kits and resources for the Sunshine Coast Hospital & Health Service thanks to Honda Foundation" Says Wishlist CEO, Lisa Rowe.
The donation allowed the purchase of 10 pocket talker machines which will be used in Caloundra, Nambour, Gympie and the Sunshine Coast University Hospital emergency department. The hearing kits will be used to empower hearing impaired patients.
"Attending hospital can be a worrying time for anyone. For patients that are unable to hear what doctors or nurses are saying, or who struggle to communicate how they're feeling, the experience is very stressful. Says Lisa.
Both volunteers and staff members in inpatient and outpatient areas will have access to the kits which consist of signage, a notebook, pen and simple usage instructions.
Lisa Row says, "Providing hearing impaired patients with access to a pen, paper and easy-to-use pocket talkers will have a huge impact on the hospital experience for many. The kits will be used in Emergency Departments in all Sunshine Coast hospitals to improve communication between health staff and patients with a hearing impairment."
These hearing resources will be a permanent addition to the health care departments at the Sunshine Coast Hospital. These kits and pocket talkers are in high demand by consumers and patients with a hearing impairment. The resources will improve the safety, increase empowerment and allow staff to communicate with patients in any circumstance.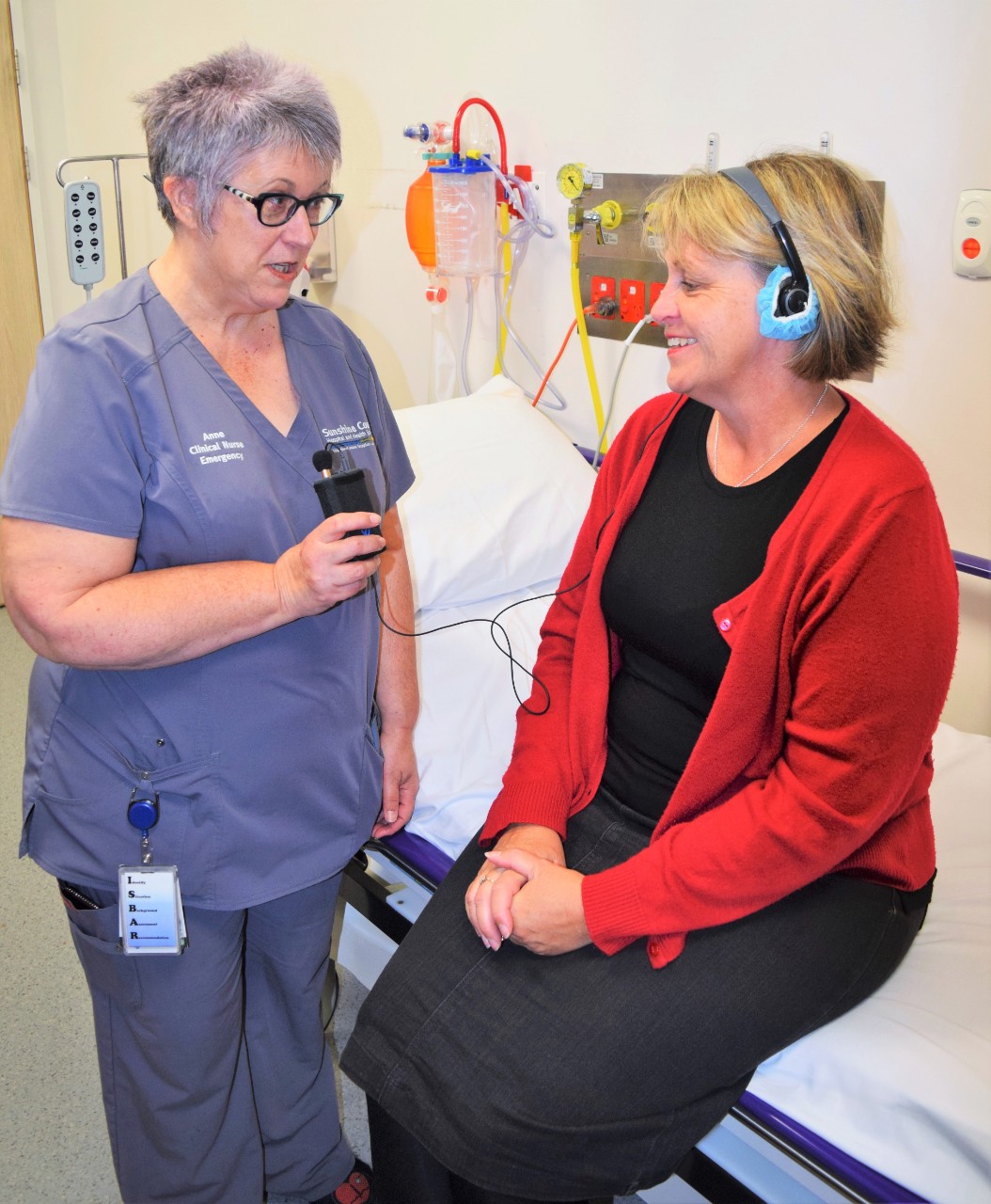 "I am really pleased The Honda Foundation is able to provide funding for these devices. It is great that the Wishlist team were able to identify what the community needed to ensure everyone felt empowered and comfortable when receiving health care," Say Stephen Collins, Chairman of The Honda Foundation.
The resources and pocket talkers benefit both staff and patients in hospitals when communicating during health assessments. The kits and pocket talkers are currently being rolled out across other health services in Queensland and proving to be successful.
With nearly every new Honda vehicle sold, $15 is donated to The Honda Foundation from the Honda dealership and Honda Australia. The Honda Foundation is proud to be able to help so many charities and communities in need as it believes in the power of helping others.
For more information please visit: https://www.wishlist.org.au/