The Honda Foundation and Hornsby Honda collectively donated over $2,500 to children's mental health charity, KidsXpress. The donation has gone towards the purchase of musical instruments for their Expressive Therapy program. KidsXpress is a charity that was established in 2005 to help children who have been impacted by traumatic events such as abuse, neglect, violence, bereavement and illness
KidsXpress provides free therapy to support children under the age of 12 whose lives have been negatively impacted by their adverse experiences, towards restored mental health and wellbeing.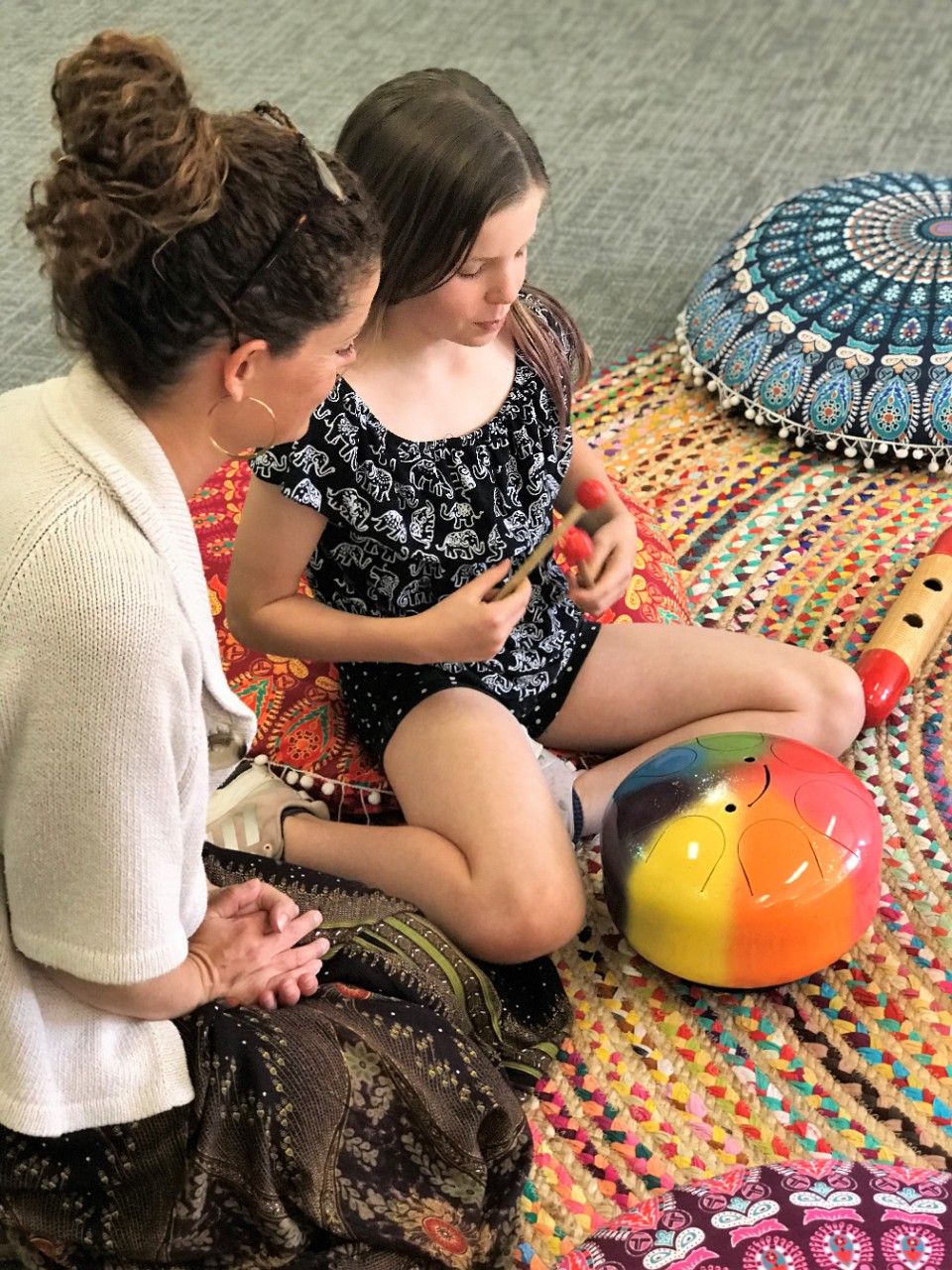 Through the delivery of trauma-focused Expressive Therapy and Education Services, the programs are leading the way in early-intervention mental health support for children and since opening their doors 14 years ago, they've supported over 3,800 children through their programs.
The KidsXpress program uniquely combines music, art, drama and play into the therapeutic process. For children unable or unwilling to put their thoughts into speech, expression through the healing powers of these creative mediums empowers them to express themselves without the need for words.
"The benefit of our unique, multi-disciplinary approach is that it gives children many ways to express their thoughts and feelings, with music being one of the key creative modalities offered by our therapists. We are beyond thrilled that The Honda Foundation and Hornsby Honda have allowed us to purchase more of the much needed musical instruments required for the program." says Michelle Montgomery, KidsXpress Head of Programs.
Music therapy is an evidence-based clinical use of musical interventions to improve a client's quality of life. The ability to maintain connections is one of the building blocks for trust, engagement, expression and making social connections – all of which are vital to helping a trauma-impacted child process their experiences, and ultimately, commence their healing journey.
"These programs have been designed to help children express their feelings and work through traumatic experiences in their lives. The Honda Foundation's core belief is to help Australians in need and KidsXpress is one such organisation who helps vulnerable children in need," says Mr. Stephen Collins, Chairman of The Honda Foundation.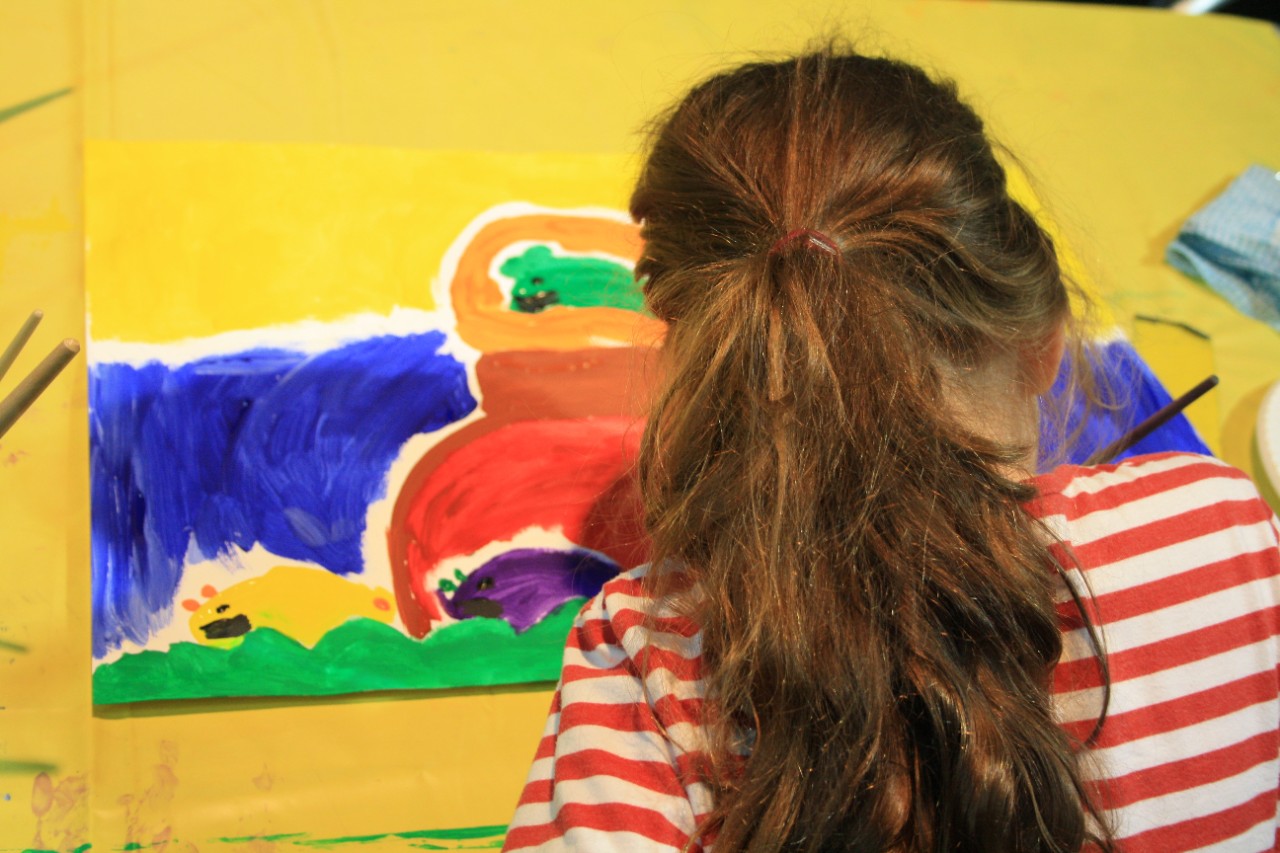 KidsXpress aims to create a future that all children deserve. Left unresolved, the impact of childhood trauma can result in serious life challenges such as relationship difficulties, substance abuse, violence and unemployment. The generosity extended by the Honda Foundation and Hornsby Honda, will ensure that children have access to the resources required for the successful implementation of the program.
The Honda Foundation believe in the power of helping others and aims to assist local communities at a grassroots level, across Australia. For nearly every new Honda vehicle sold in Australia, the Honda dealership donates $5 and Honda Australia donates $10, taking the total to $15 that goes into a donation pool.
Over $11 million has been donated to hundreds of worthy causes, including empowering disadvantaged
Australians, providing relief for victims of natural disasters and supporting the development of new
technologies and research to fight disease.
[ENDS]