Golden West Honda and The Honda Foundation have donated over $10,000 to Pink Angels Inc. in Dubbo NSW to help support breast cancer patients with Lymphoedema.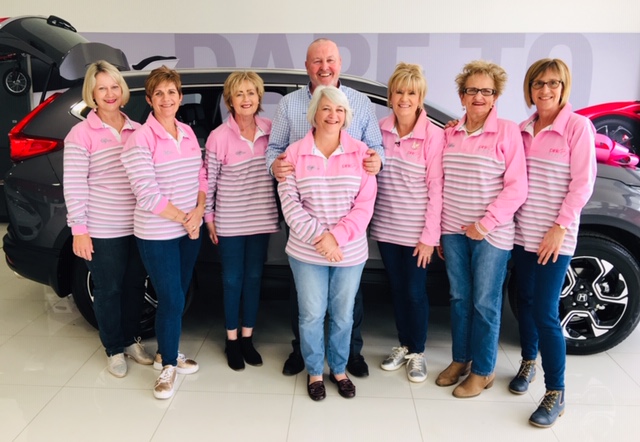 Pink Angels Inc. is a local Breast Cancer Charity in local Western NSW including Dubbo, Narromine, Trangie, Nyngan, Bourke, Lightning Ridge and other surrounding towns that provides support and practical care to patients going through breast cancer treatments.
Pink Angels Inc. provides assistance to people across daily household chores such as yard and house cleaning, meals, accommodation & travel costs, fuel vouchers and pharmaceutical expenses, and most importantly, provide medical equipment and devices to patients and local hospitals.
"We continually fundraise throughout the year with raffles and movie nights, however we also depend on community support for donations. This is why we are grateful and humbled by the support that we have received from The Honda Foundation and Golden West Honda" said Susanne Gavenlock, President of Pink Angels Inc.
The $10,000 funding provided by The Honda Foundation is going towards equipment called LX9 SIPC Devices with associated garments for limbs along with compression sleeves. This equipment will provide an up-to-date treatment modality to assist people with Lymphoedema to help manage their condition.
Lymphoedema is a type of painful long term swelling that occurs in 20% of women post cancer treatments and has no known cure. The equipment includes a sequential compression pump and compression garments that work to reduce the swelling in the limbs. This equipment is a multi-use device and will provide the necessary treatment to many people which will improve and maintain their quality of life and independence.
"Organisations such as Pink Angels Inc. ensure that people in need are assisted during and post treatments. The Honda Foundation strives to assist local organisations who help communities and people find their independence again. This equipment will go a long way in helping Pink Angels Inc. to continue their work with people in Western New South Wales" says Mr. Stephen Collins, Chairman of The Honda Foundation.
The Honda Foundation believe in the power of helping others and aims to assist local communities at a grassroots level across Australia. For nearly every new Honda vehicle sold in Australia, the Honda dealership donates $5 and Honda Australia donates $10, taking the total to $15 that goes into a donation pool.
Over $11 million has been donated to hundreds of worthy causes, including empowering disadvantaged Australians, providing relief for victims of natural disasters and supporting the development of new technologies and research to fight disease.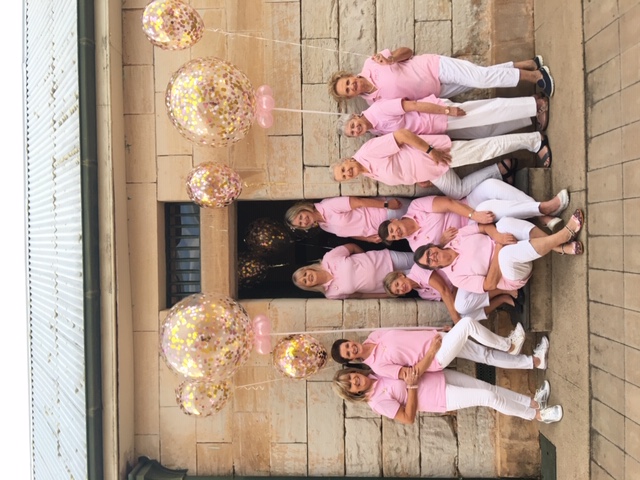 [ENDS]