The Honda Foundation and Honda Australia believe in the power of helping others. Since 1992, The Honda Foundation has helped fund and empower organisations that are focused on helping people in need across Australia.
To date, more than $13 million has been donated to hundreds of very worthy causes, including empowering disadvantaged Australians, providing relief for victims of natural disasters and supporting the development of new technologies and research to fight disease.
The Honda Foundation is funded by contributions from Honda Australia and the 90 Honda Centres across the country that are an important part of local communities. For every new Honda vehicle sold in Australia, $30 is donated.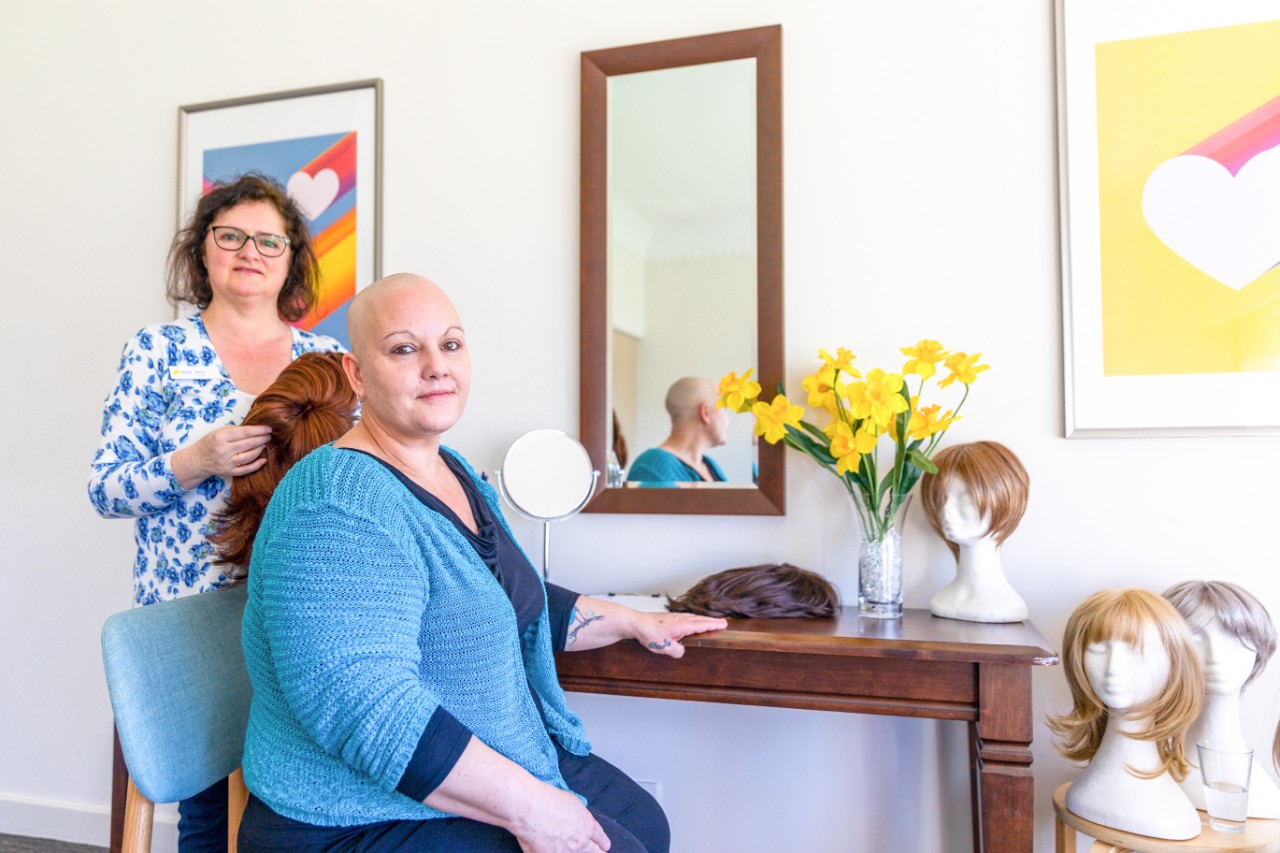 The Honda Foundation also understands the power of mobility, operating a 12-month Loan Vehicle Program which includes registration, insurance and all servicing costs, and is capped at 20 loan vehicles at any one time. This allows organisations who care for the disadvantage and accompany them to appointments and various activities.
"I have had the pleasure of being the Chairman of The Honda Foundation for nine years. It allows us to give back and make a difference in people's lives across so many grass roots local communities," said Stephen Collins, Chairman of The Honda Foundation.
"We know we have the power to create meaningful change and see it as our responsibility to do so. The Honda Foundation embraces that responsibility by giving back to the community and supporting those charities who work tirelessly to implement change in the lives of Australians."
In 2020, The Honda Foundation partnered with the Australian Childhood Foundation, Dementia Australia and Lifeline Australia on an end of year 'you choose, we donate' campaign, to raise funds for the programs and equipment that help so many people involved with these national organisations. The Honda Foundation called upon Honda vehicle owners and asked them to select one of the three organisations for the Honda Foundation to donate $5, or split the $5 across all three worthy organisations, resulting in close to $100,000 donated.
The funds went towards virtual reality equipment for Dementia Australia's EDIE education program, as well as Little Hearts Healing Kits for children supported by The Australian Childhood Foundation, and new call centre equipment for Lifeline Australia, to help them meet the record high demand for crisis support services during the COVID-19 pandemic.
In 2021, The Honda Foundation donated in excess of $400,000 to organisations across the country to help those in need.
To apply for funding in 2022, applications must be submitted by Friday 4th February 2022. https://www.thehondafoundation.com.au/application
For information about past donations, please visit: https://www.thehondafoundation.com.au/donations