The Honda Foundation and Honda Australia have a strong belief in the power of helping others. Since 1992, The Honda Foundation has helped fund and empower organisations that are focused on helping people in need, across Australia.
To date, $14 million of donations over the last 12-18 months, from 2021- 2022 have been surpassed to hundreds of worthy causes.
The Honda Foundation is funded by contributions from Honda Australia and the 86 Honda Centre's across the country, that are an important part of local communities.
From 2021 to 2022, end of year campaigns were run in conjunction with Movember, Starlight Children's Foundation, White Ribbon Australia, Head Space, Camp Quality and the Leukemia Foundation.
The foundation has supported Kidney Health Australia for work to modify their 'Big Red Kidney Bus', which helps to enable patients with severe kidney issues and requiring dialysis to come onto the bus for treatment.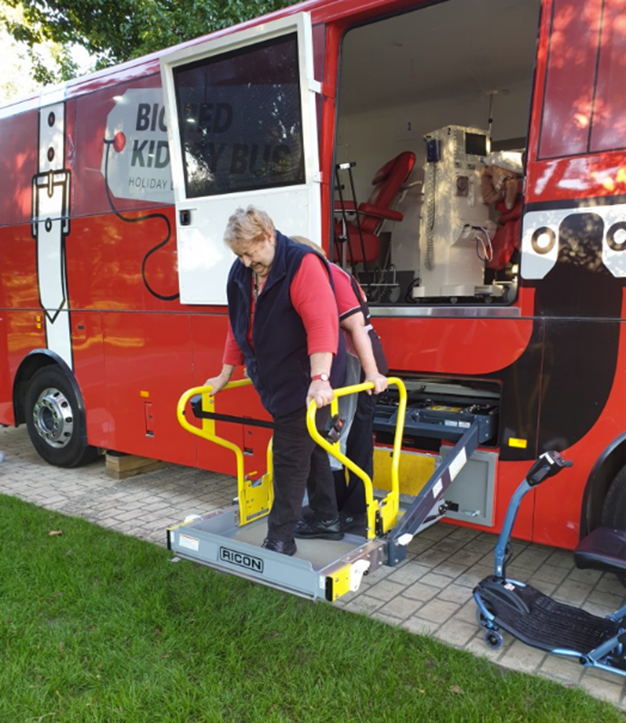 A donation of $50,000 was provided The Honda Foundation to the Male Bag Foundation to fund their Transperineal Biopsy Machine which helps to provide a more accurate, in-depth result for doctors, when analysing the prostate conditions of their patients.
Another amazing donation that was made during this time was to Rapid Relief, to purchase a customized BBQ catering pod for their dedicated teams in Queensland.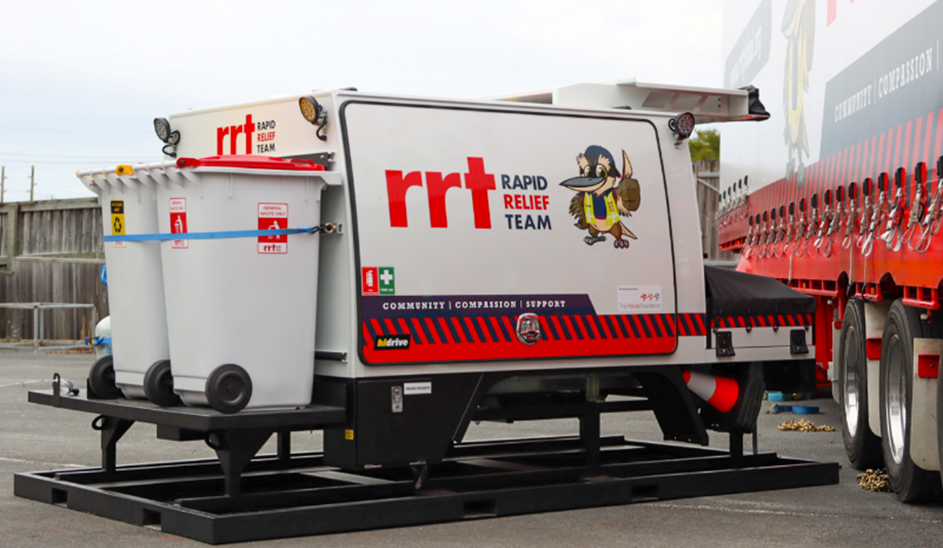 All the work and support that The Honda Foundation has given across the last 12-18 months to surpass the $14 million in donations, would not be made possible without the dedication and work of all organisation's and worthy causes across Australia.